Hello to Our Amazing Montessori Preschool Families!
Your teachers have been excitedly preparing videos for you and your children to enjoy. These videos will allow for continued Montessori instruction from your home.  Teachers will be adding new videos daily.
Enjoy them as often as you like.
FIND YOUR TEACHER VIDEOS and CONTENT BELOW
Visit their site and check out their Home-Based Instruction
Ms. Hubbard – Outdoor Environment Teacher
Ms. Kerby – Music Together Teacher
Ms. Villarrubia – Lead Primary Directress
Ms. Wilson  – Brain Break Videos
Ms. Dossey – Lead Toddler Directress
Ms. Bradford – Crafting Videos
Live Stream Chicken Coop Cam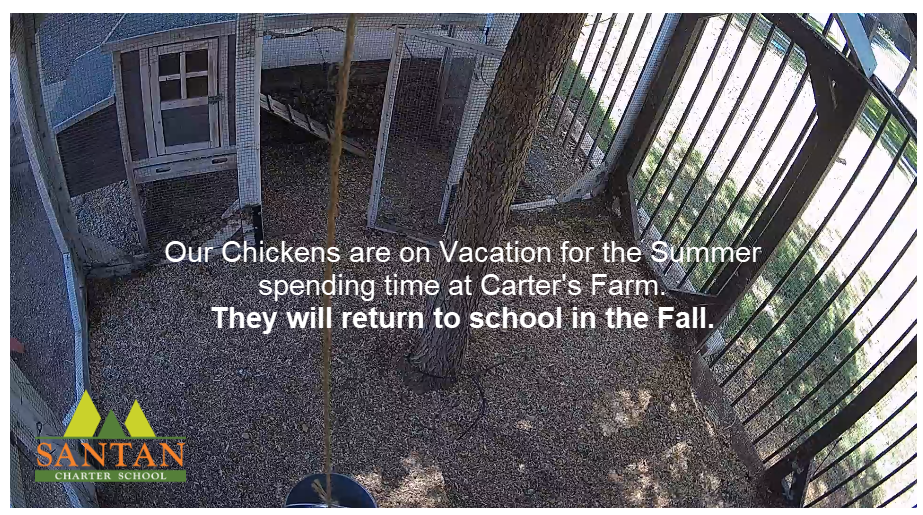 We are here to support you.
Call us at 480-222-0811 or email your student's teacher directly.