The position of Teacher at San Tan Charter School calls for much more than the average "Teacher Job Description." Our teachers are the heart of our school and share that same love and passion for their students, parents, community, and profession.
San Tan Charter School has won numerous awards over the years, including our recent 2018 Tribune's Best of the East Valley Award for "Best Charter School." This is our sixth year in-a-row winning this award. The honor of this award is significant, as it is won by community votes – parents, families, teachers of San Tan Charter School.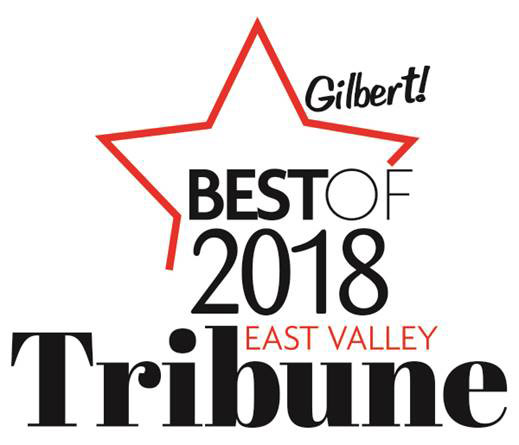 Our teachers have been awarded the AZ Outstanding Gifted Educator award as well as the Top 10 Charter School Teacher award. Our school has been awarded the Gilbert Chamber's Large Business of the Year award and Go Gilbert's Top Schools award.
San Tan Charter School's mission is to offer social and academic choices to our students that inspire happiness and support success.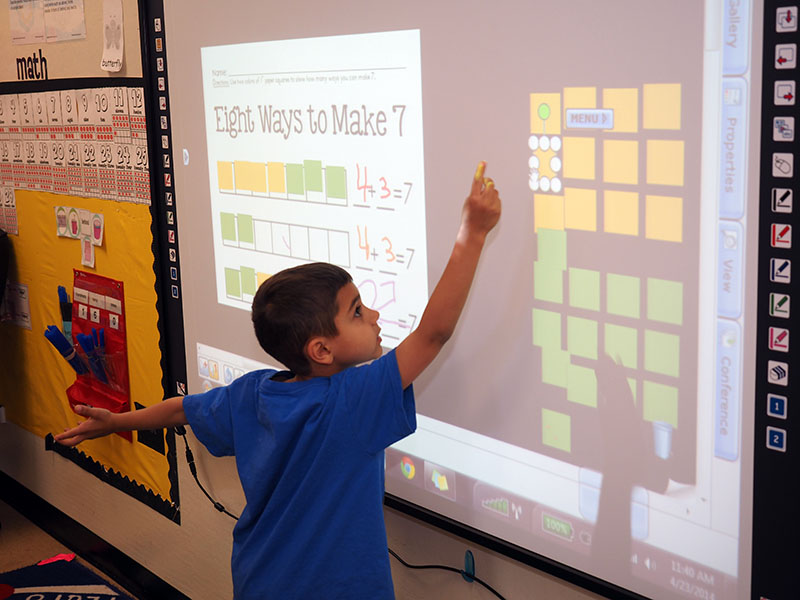 A challenging, well-rounded, cross-curricular approach incorporating significant learning extensions
Small class sizes with personalized attention for each student; keeping students at their cutting edge of learning
A full array of specialty classes and electives with a focus on communications and entrepreneurship
Active learning experiences for hands-on discovery and teamwork including collaborative projects utilizing technology
Our successful teaching candidates will join a collaborative, highly motivated, and professional team. Our ideal candidates will possess a minimum of a Bachelor's degree in Education but ideally have a Master's degree in a specialized area. We are looking for teachers with a passion for working with children, be a collaborator, and communicate effectively with both parents and children. We maintain a low student-teacher ratio and deeply value continuing professional development.
To see our open opportunities, visit our career's page.