San Tan Charter School offers three seasons of sports during the school year – Fall, Winter, and Spring.
Our Winter Season features athletic opportunities for students grades 5th – 12th with Intramural, Junior High, and High School teams. San Tan Charter School participates and competes in the Canyon Athletic Association (CAA).
Winter season athletics includes Basketball, Softball, Cheer, and Color Guard. As our Fall season comes to an end, we will provide updated information about the Winter season registration, placements, and practice dates. Until then, we would love to see you and your Roadrunner support at our Fall season games.
The athletic department is always available to answer questions. Feel free to call our office at 480-222-0811 or email Athletic Director Nicole Tatum.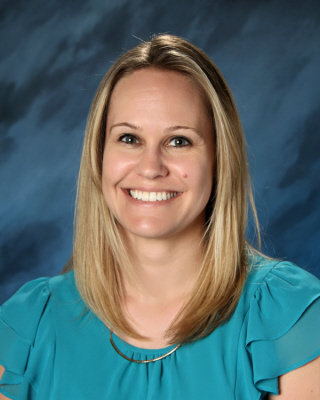 Winter Sports Registration Night – Meet the Coaches: Tuesday, October 15, 2019 – Power Campus 6:00PM
Winter Sports Registration Paperwork Due: Friday, November 1, 2019
Jr. High Basketball Assessments: October 28 – 30, 2019 in Recker Gym – 3:45 PM – 5:00 PM
Winter Season Starts: October 30, 2019
JUNIOR HIGH PRACTICE SCHEDULE & LOCATIONS
| Team | Start Date | Practice Days | Time | Location |
| --- | --- | --- | --- | --- |
| Jr. High Boy's Basketball – Team 1 | 11/4/19 | Monday – Friday | 6:30 am – 8:00 am | Power Gym |
| Jr. High Boy's Basketball – Team 2 | 11/4/19 | Monday – Friday | 3:45 pm – 5:00 pm | Recker Gym |
| Jr. High Boy's Basketball – Intramural | 11/4/19 | Mon., Wed., Thur. | 3:45 pm – 5:00 pm | Recker Campus |
| Jr. High Girl's Softball | 10/30/19 | Monday – Thursday | 3:45 pm – 5:30 pm | Power Campus Field |
| 5th – 8th Grade Cheer | On Going | Monday, Wednesday | 3:45 pm – 4:50 pm | Power Small Gym |
| 5th – 8th Color Guard | On Going | Tuesday, Thursday | 3:45 pm – 6:00 pm | Power Small Gym/Dance Room |
HIGH SCHOOL PRACTICE SCHEDULE & LOCATIONS
| Team | Start Date | Practice Days | Time | Location |
| --- | --- | --- | --- | --- |
| Varsity Women's Basketball | 10/30/19 | Monday – Friday | 3:45 pm – 5:15 pm | Power Small Gym |
| Varsity & JV Men's Basketball | 10/30/19 | Monday – Friday | 6:00 am – 7:30 am | Power Main Gym |
| 9th – 12th Cheer | On Going | Monday, Wednesday | 3:45 pm – 4:50 pm | Power Small Gym |
| 9th – 12th Color Guard | On Going | Tuesday, Thursday | 3:45 pm – 6:00 pm | Power Small Gym/Dance Room |