Start Today – Now Enrolling
Thank you for your enrollment interest. Start the registration process here!
Select the 23-24 Registration Year to enroll for this school year.
Select the 24-25 Registration Year to enroll for this school year.
We will follow up with additional informational needs and to answer questions.
Registration Forms (all necessary forms are also embedded in the online registration):
Our Recker Campus serves our K-6 population. Our Montessori Elementary expands through the 6th grade, allowing for a complete K-6 Montessori experience. Our Power Campus serves our 7th – 12th grade students. 
Thank you for considering joining our Community. At San Tan Charter School, academic excellence is our trademark. We believe that an intimate, small-school environment best allows students to develop as individuals and prepare them for great success during their college years.
We schedule weekly tours where the group will be escorted around the campus with our campus Principal. We will discuss San Tan Charter School's educational and academic offerings and answer any questions.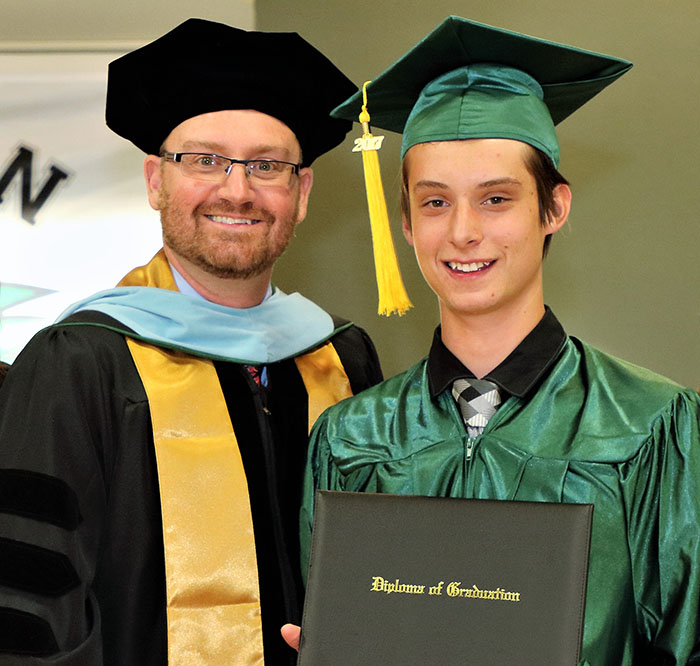 Program Highlights:
Recker Campus Preschool – Private Montessori Preschool – 1 year through 5 years
The most important factor to qualify an applicant for acceptance is the match between the family's educational goals for the child and the Montessori philosophy. Qualified applicants are then selected for available spaces with a focus on maintaining a balance of genders and ages in each classroom. When a position is offered to your child, you will secure the position with a $250 non-refundable registration fee within three business days or forfeit the position.
$250 non-refundable registration fee
Monthly Tuition based on student's weekly schedule
Schedule options include:

Full-Day and Half-Day
5 days-a-week
4 days-a-week
3 days-a-week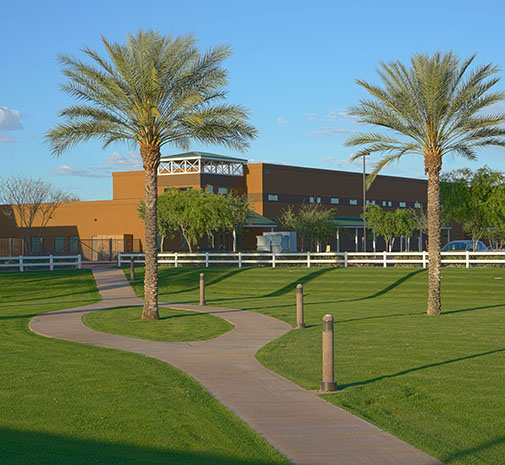 Recker Campus – K – 6th Grade
Our Recker Campus offers full-day and half-day Kindergarten, Traditional and Gifted Elementary, as well as Montessori Preschool and Elementary.
Power Campus – 7th – 12th Grade
Our Power Campus offers Junior High and High School programs.  Our 7th – 12th grade students must also agree to our Technology and acceptable use guidelines through our Technology Agreement.