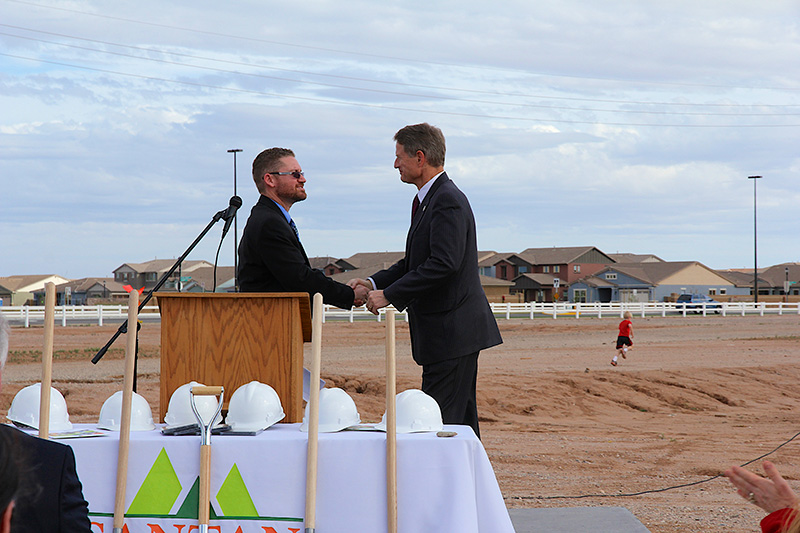 Started in 2006, as a small private Montessori Preschool and Kindergarten in Gilbert, AZ, the founders took action when parents expressed concerns for their childrens' education options after Kindergarten. Some of their top concerns focused on overcrowded local public schools and the high price of local private schools.
In response, San Tan Charter School was created in 2008 as a new type of free public school in Gilbert, AZ. Developed as a K-6 Inquiry Based Learning Curriculum model incorporating applicable Montessori concepts and materials for a Public Charter School program. The charter for San Tan Charter School was approved by the Arizona Board for Charter Schools in January 2008 after a rigorous process and started with less than 100 students.
Since then, the school has grown to include a Middle and High School with over 1,000 students in grades PreK-12. Our teaching staff includes award winners and nominees for some of the highest awards in the state.
San Tan Charter School is an accredited member of AdvancED; a non-profit, non-partisan organization that conducts rigorous, on-site reviews of educational institutions and systems to ensure all students realize their full potential.
We love earning our communities trust and support.
San Tan Charter School has seen continued growth of extended family enrollment, responded to the need for advanced grade levels, as well as been recognized for numerous Academic, Charter School, and Athletic awards.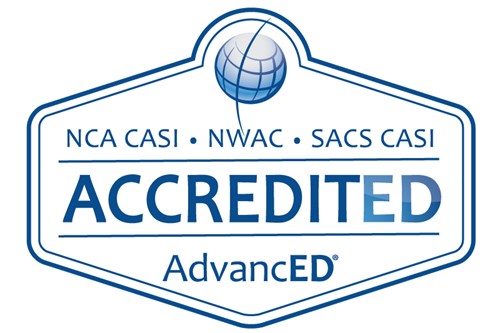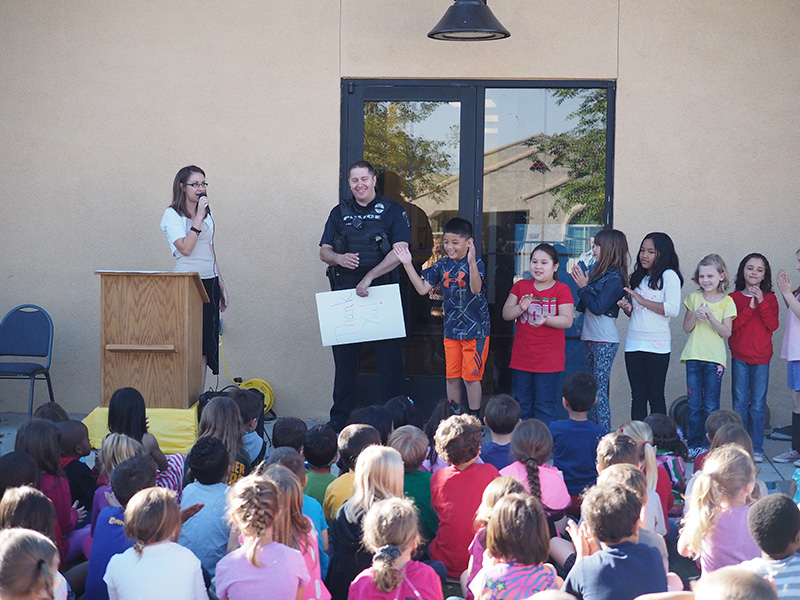 Our Private Montessori Preschool, on-site at our Recker Campus, showcases our foundation in Montessori concepts and provides a fluid transition into Elementary and beyond. San Tan Charter School utilizes an Inquiry Based Learning Curriculum, allowing each student the opportunity for highly interactive and conceptual learning experiences. Learn more about our classrooms and school practices by continuing to our Learn Happy page.
San Tan Charter School Over the Years
2018
2018
2017
2016
2013-2018