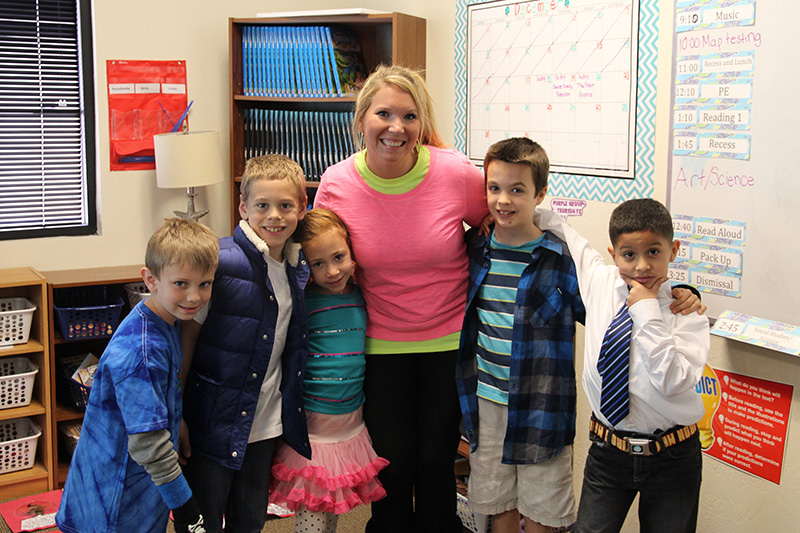 San Tan Charter School offers tuition-free public Elementary, Middle School, Junior High, High School and self-contained Gifted programs in Gilbert, Arizona. Each program uses a curriculum that keeps each child at their cutting edge of learning.
Our unique approach to classroom management, through Love & Logic®, enables our teachers and staff to support the school's guiding Montessori principle that we should never do something for a child that they can do for themselves.
San Tan Charter School firmly believes in promoting character education in all areas of the school day.  Whether at work, at home, or at play, there are basic values that define ethical behavior.  These values are not political, religious, or culturally biased.  Josephson Institute calls them the Six Pillars of Character, and they form the basis of all Institute programs at San Tan Charter School, these pillars are as follows:
Trustworthiness
This Pillar encompasses a variety of qualities: honesty, integrity, reliability, and loyalty. Being trustworthy means keeping promises and doing one's best not to deceive, even with white lies or statements that one might defend as "technically true."
Respect
The Golden Rule is the most useful guide here: Treat others as you wish to be treated.  That means being courteous, listening to others, and accepting individual differences.
Responsibility
This Pillar includes accountability, self-control, and the pursuit of excellence.  Being responsible also requires that we carefully consider the consequences of our choices before we make them.
Fairness
Being fair means playing by the rules and not taking advantage of others.  A fair person makes informed judgments without favoritism or prejudice and does not blame others carelessly.
Caring
Kindness, compassion, altruism — these are the heart of ethics.  Of course, some ethical decisions inevitably cause pain, but the caring person acts to minimize hardship and to help others whenever possible.
Citizenship
Good citizens work to make their community better.  They are committed to protecting our environment and to making our democratic institutions work.  They know the law — and they often do more than it requires and less than it allows.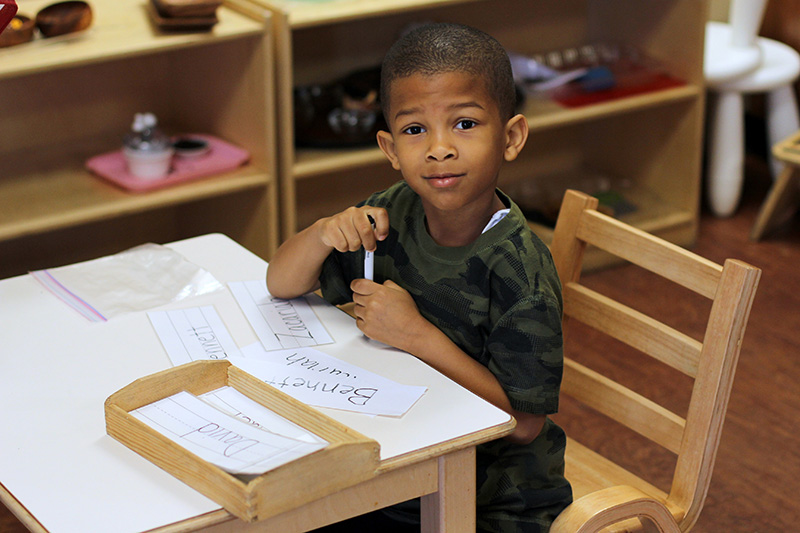 With our Love and Logic® approach to classroom management and our Six Pillars of Character embedded throughout, we have created a strong and positive school culture based on mutual respect and character education.
A phrase often heard throughout the campus – in classrooms, at assemblies, during events is:
Teacher: Character Counts Students: All the Time
Teacher: All the Time Students: Character Counts
If you ask any student what makes San Tan Charter School special, their first response would be the community. As a community, we work together to help develop students academically, socially, physically, and emotionally.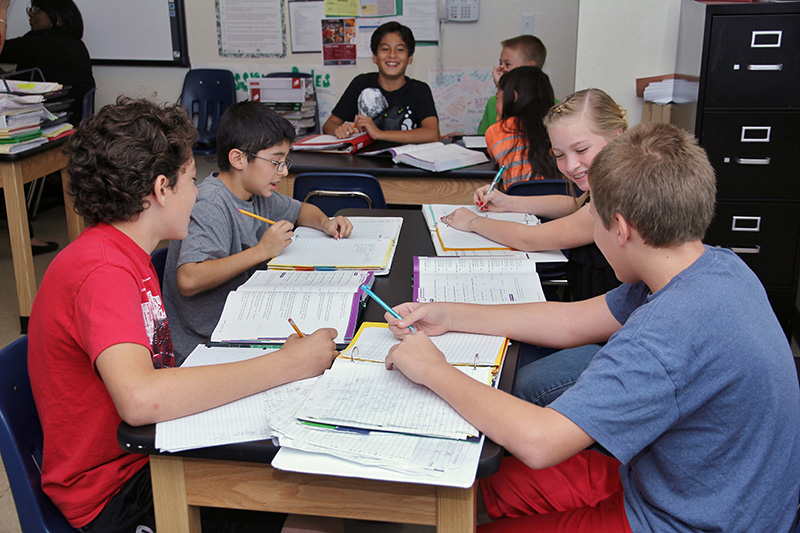 Students are made responsible and held accountable for their learning at every stage and level. All programs include an Individual Learning Plan (ILP) which addresses the specific academic and emotional needs of each student. Each students ILP is discussed during the quarterly (4) parent-teacher conferences, which include parent contributions surrounding homework levels and character goals.
Learning Communities exist throughout the student San Tan experience. What is a Learning Community?
A learning community is a group of students who take a common set of courses together or share a common experience around their academics. Students develop a deeper understanding of the courses' subject matter while they build relationships and learn together; inside and outside the classroom. Community partnerships and service learning allows students to put learning into practice in real-world situations.