San Tan Charter School offers three seasons of sports during the school year – Fall, Winter, and Spring.
Our Spring Season features athletic opportunities for students grades 5th – 12th with Intramural, Junior High, and High School teams.  Beginning in the Fall 20/21 school year, San Tan Charter School participates and competes in the Arizona Interscholastic Association (AIA) for all High School level athletics and the Canyon Athletic Association (CAA) for all Junior High level athletics.
Spring season athletics includes Jr. High Soccer, Jr. High and High School Baseball, Jr. High Girl's Basketball, High School Sand/Beach Volleyball, High School Softball, and  Jr. High and High School Golf.
Spring sports registration begins in mid-January with practices beginning in early February. All necessary paperwork must be completed and turned in prior to the first practice.
The athletic department is always available to answer questions. Feel free to call our office at 480-222-0811 or email our Athletic Director Miyone Roanhorse or her assistant Candice Bock.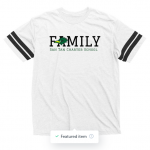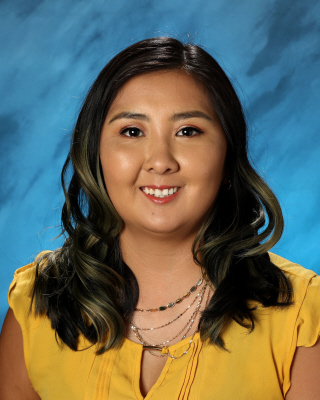 Spring Sports Registration Night – Meet the Coaches: January 15, 2021 at 6 PM at Power Campus
Spring Sports Registration Paperwork Due: February 1, 2021
Spring Season Starts: Jr. High practices begin February 8, 2021, Games begin March 18, 2021.
High School practices begin March 1, 2021 with games beginning between March 16th, 2021 – March 17, 2021.
Junior High Practice Schedule & Locations
| Team | Start Date | Practice Days | Time | Location |
| --- | --- | --- | --- | --- |
| Jr. High Girls Basketball | 02/03/21 | Monday – Thursday | 3:45 PM – 5:30 PM | Power Campus |
| Jr. High Co-Ed Soccer | 02/03/21 | Monday – Thursday | 3:45 PM – 5:30 PM | Power Campus |
High School Practice Schedule & Locations
| Team | Start Date | Practice Days | Time | Location |
| --- | --- | --- | --- | --- |
| Womens Beach Volleyball | 02/08/21 | Monday – Thursday | 3:30 PM – 5:00 PM | Power Campus |
| Mens Court Volleyball | 02/08/21 | Monday – Thursday | 3:30 PM – 5:00 PM | Power Campus |
| Co-Ed Golf | 02/08/21 | Mon, Tues, Thurs | 4:00 PM – 5:30 PM | Leisure World |
| Mens Baseball | 02/08/21 | Monday – Thursday | 3:45 PM – 6:15 PM | Power Campus |