San Tan Charter School is a tuition-free K – 12 public charter school located in Gilbert, AZ.  With two campuses in the Morrison Ranch Community, we serve Traditional, Gifted, and Montessori families.
San Tan Charter School aims to provide a proactively prepared learning environment for each student that assures individual achievement while meeting the college and career readiness standards. We accomplish this aim through observant and responsive instructional leadership, strategic and focused ongoing professional development of staff, and an instructional model that prepares for and supports students' learning activities.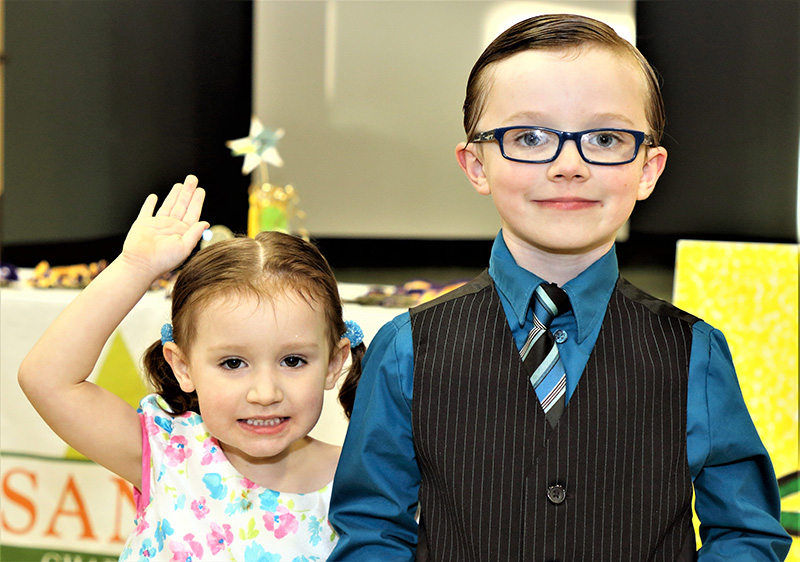 At San Tan Charter School, we recognize the importance of academic excellence while staying true to our belief of developing the entire student through programs, sports, and the thrill of competition.
At San Tan Charter School, our curriculum is standards-based and incorporates daily Physical Education along with a weekly rotation of program specials, such as Music, Art, and STREAMS. Time on task along with high student engagement is expected and monitored to assure students will accomplish their learning objectives daily at school. This allows students to have minimal homework in order to rest their minds and enjoy non-related school activities at home each day. This was a high priority for the parents who participated in the design of the Charters' academic program.
San Tan Charter School utilizes both Measures of Academic Progress® results (MAP® Testing) and Individualized Learning Plans (ILPs) to assess each student's academic, emotional, and social progress throughout the year.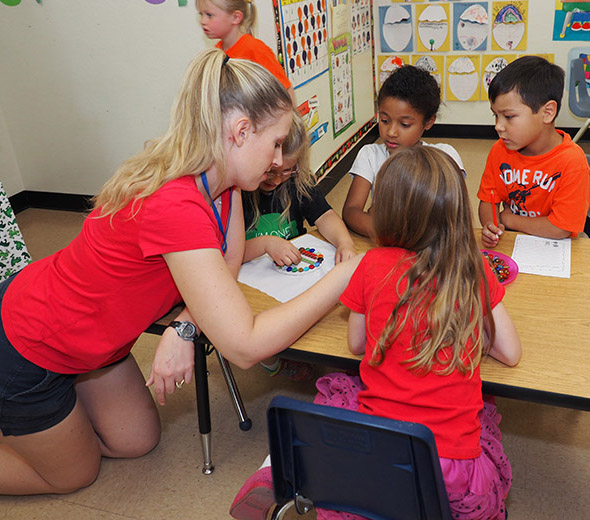 MAP® Testing results are a key tool utilized by our teachers to measure student academic growth and predict proficiency over time. MAP®'s computerized adaptive assessments are the tools that make it possible to provide educators with the detailed information they need to build curriculum and meet students' needs, one child at a time.
ILPs are created to meet students where they are and bring them to their cutting edge of knowledge and thinking. Using ILP goals and data are instrumental to providing individualized and small group instruction across content areas.
Quarterly parent-teacher conferences are held for each student where MAP® Testing results and ILPs are discussed. ILPs are collaborated on by both the family and teachers to ensure we are aligned on the individual goals for each student.
We are proud to be a supportive learning community focused on the whole child and serving families. San Tan Charter School promotes character education in all areas of the school day coupled with our Love & Logic® approach to classroom management.