San Tan Charter School Hires Assistant Principal and Athletic Director
FOR IMMEDIATE RELEASE                                                             April 1, 2021
Contact:  Kristofer Sippel
CEO/Superintendent of Schools
San Tan Charter School Inc.
480-222-0811
San Tan Charter School Hires Arizona Native and AIA Small Schools Leader as Assistant Principal and Athletic Director
Shawn Lytle Brings a Great Deal of Experience to His Two New Roles at San Tan Charter School
GILBERT, Arizona—San Tan Charter School would like to announce the hiring of its new Assistant Principal and Athletic Director for the Power Campus, Shawn Lytle. An Arizona Native raised in Wickenburg, Lytle graduated from The Orme School in Mayer before attending Florida Southern College to earn his degree in Business and Sports Management.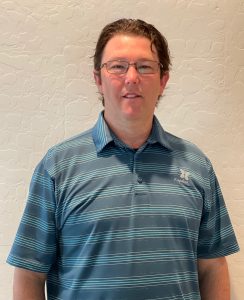 Upon graduation, Lytle was an assistant coach on the men's basketball team at both Florida Southern and Grand Canyon University before taking a position in the high school ranks as a teacher and head coach at Salt River High School in Scottsdale. There, he was named Teacher of the Year in 2006-07 and went on to win two state championships in girls basketball (2010, 2013) and was named 2013 Arizona Republic Coach of the Year.
Lytle is also a small-schools fixture in the AIA as Athletics Director, serving as Conference and Region Chair since 2010 and leading various committees within the association. He is also well-known  throughout the West Coast for the organization of small schools' tournaments for softball, baseball, basketball and volleyball.
For the past 7 years, Lytle has served as Athletic Director of Chandler Prep where he raised over $1 million for the athletics program. As a head coach, Lytle surpassed 300 wins as a 16-year coaching career in Arizona.
Lytle joins the Administrative Team with Principal Brandon Tauscher and Academic Achievement Coordinator Michelle Tischer, where they will share in leading over 400 students enrolled in the 7-12 San Tan Charter campus in school year 2021-22.
Married to his wife Alexis, Lytle is the proud dad to Vivian who is 18 months and who will attend the San Tan Charter Montessori Preschool, adding another future Roadrunner to the family. "Alexis, Vivian and I are extremely excited to join the San Tan Charter School family. We look forward to working alongside school founders Dr. and Mrs. Sippel and their team to help grow San Tan Charter into a leader of small schools and athletics in the East Valley," Lytle said.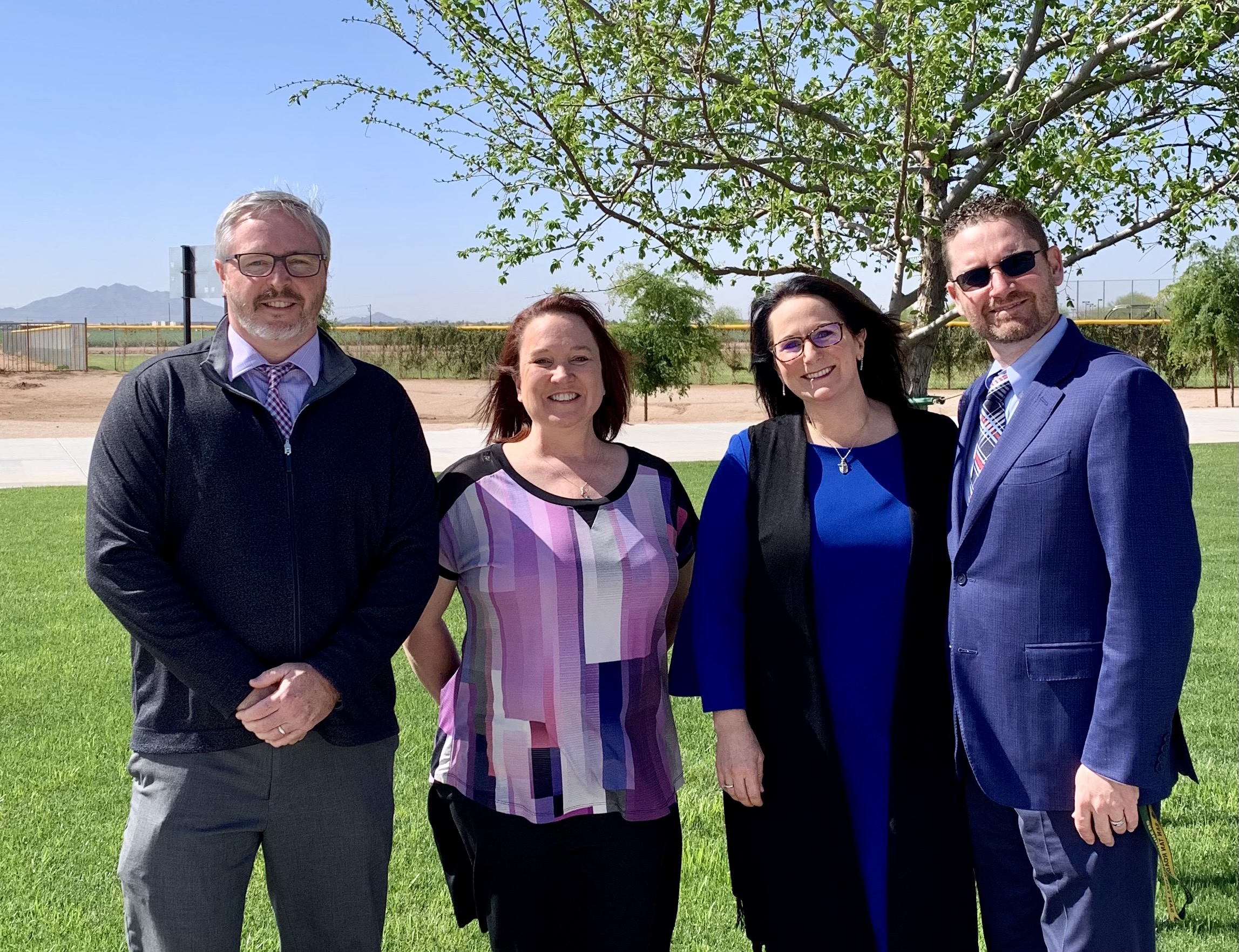 ***ADDITIONAL PHOTOS AVAILABLE UPON REQUEST***For more information about the recent hiring of Shawn Lytle and/or to interview him or other staff members, please contact Kris Sippel at 480-222-0811.
About San Tan Charter School:
San Tan Charter School is a Kinder-12th grade public non-profit tuition free charter school with two campuses in the East Valley within minutes of each other. The Power campus is a Junior High/High School serving students in grades 7-12 and the Recker campus is an elementary school serving students K-6 including a private Montessori preschool infant, toddler, and PreK. The school uses a Love and Logic® approach to classroom management that is focused on building relationships and communicating with respect. The school focuses on "Education with a Purpose," which means the teachers encourage their students' love of learning, which enables them to face challenges and develop critical thinking skills. San Tan Charter School also offers a championship athletics experience, individualized learning plans, and college and career ready programs. The school is focused on maximizing each student's intellectual development with Gifted & Montessori classrooms, Honors/AP classes, Concurrent/Dual Enrollment classes and robust elective choices including career and technical education (CTE). For more information, please visit https://santancharterschool.com/