Montessori Minutes 9/7
Happy Saturday preschool families!
There is a lot of wonderful information included in these Montessori minutes-Enjoy and let me know if you have any questions…
International Day of Peace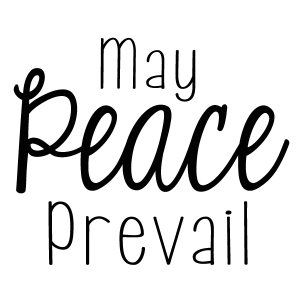 We have extended the deadline to Monday to order peace shirts to inaugurate our first Peace Pole in honor of International Day of Peace. This idea has grown like wildfire in our greater San Tan community, so an online order portal was created for greater convenience. You may purchase shirts here: https://bit.ly/2kuBTxJ or you may also continue to pay at the office in cash or check payable to San Tan Charter School if that better suits your needs. The Formstack now includes a space for families to enter the toddler size. Ms. Icke is already keeping a log for the Preschool families so they will not get an x-small, but a Toddler size.
It is such a wonderful opportunity to spread Dr. Montessori's vision of peace beyond our Montessori classroom doors to an eager San Tan community at large!
Health & Tower Garden
Download Ms. Stapley's Newsletter to see all the exciting things the classes have been doing.
Weekly Lunchbox idea: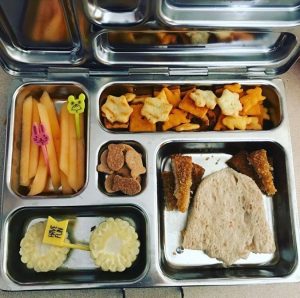 This planetbox lunchbox makes it easy to keep food separate and portion everything without a second thought. I like to mix things up by cutting unusual shapes (melon sticks instead of cubes or balls, corn on the cob wheels) or adding a fun touch (star wars shaped sun butter sandwich). The little food picks are from target (and can be found on Amazon as well) and they make eating slippery things a little easier for my sensory sensitive eater. Any bento type lunchbox will help make lunch packing easy, and better for the environment!
Outdoor Environment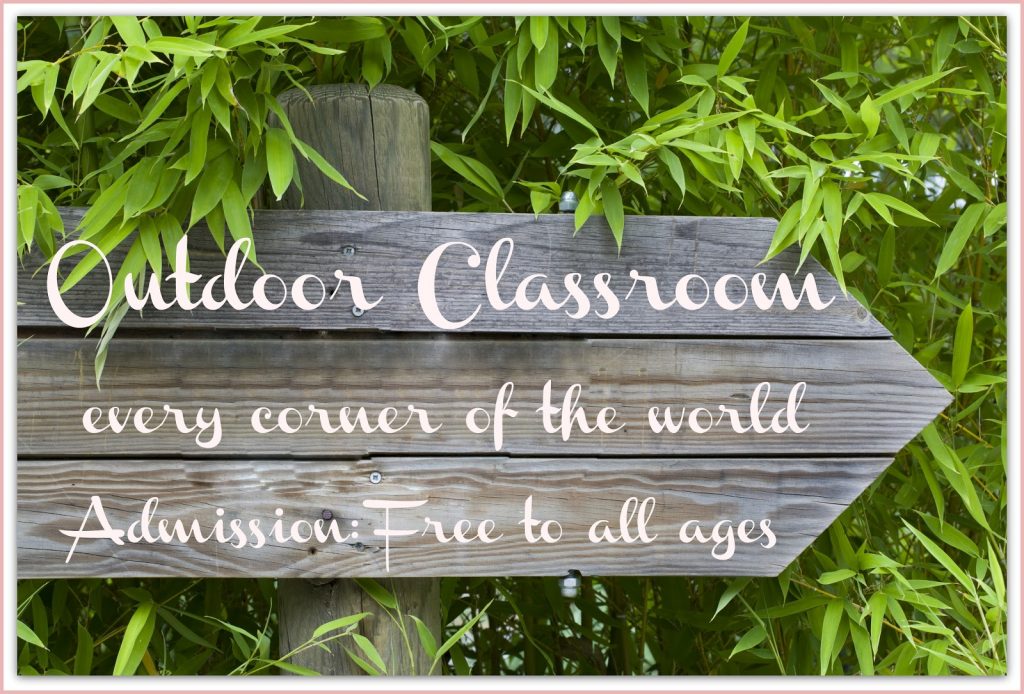 We are planting on Sept. 18th, 2019.  Sign-up to help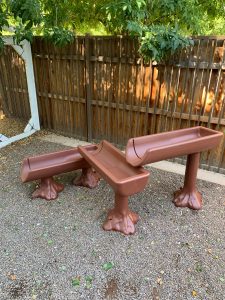 With just a few weeks to go before we officially start our outdoor environment time, I have been busy getting our space spruced up, safe, and well-stocked for all of my preschool students. We will soon have some volunteer planting days (be on the lookout for a sign up genius for donated supplies and time!) as we get ready to start our fall garden. Our new compost tumbler is almost ready, and our lovely new water flow table has been added to the outdoor environment. These new items open up many different learning opportunities for young explorers. Also, our compost worms are back and ready to eat our food scraps! I can't wait for the weather to cool so that we can spend plenty of time learning outdoors.
I am looking for tree stumps and tree cookies (slim slices of tree branches) for our outdoor environment. If you have any, please get in touch. I can even come to you and pick them up!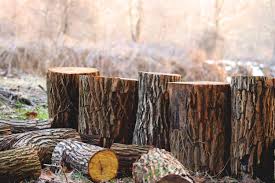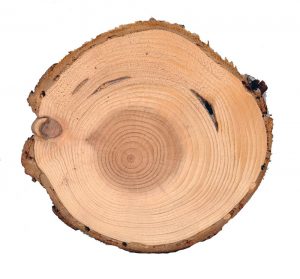 Thank you ❤️
-Ms. Hubbard
Music Together
Hello Everybody! My name is Kami Kerby, I am your child's Wednesday music teacher! Our school uses an amazing program called Music Together®️.
Next week each child will bring home a beautiful picture song book, a CD and a special access code to unlock their curriculum on the "Hello Everybody" Music Together app. Below are two video links – I made (just for you!) to tell you a little bit about the program, and a give you a sneak peak into your child's music class!
Explanation of material & app tutorial: https://vimeo.com/356993566
Sneak peek in our class: https://vimeo.com/356993967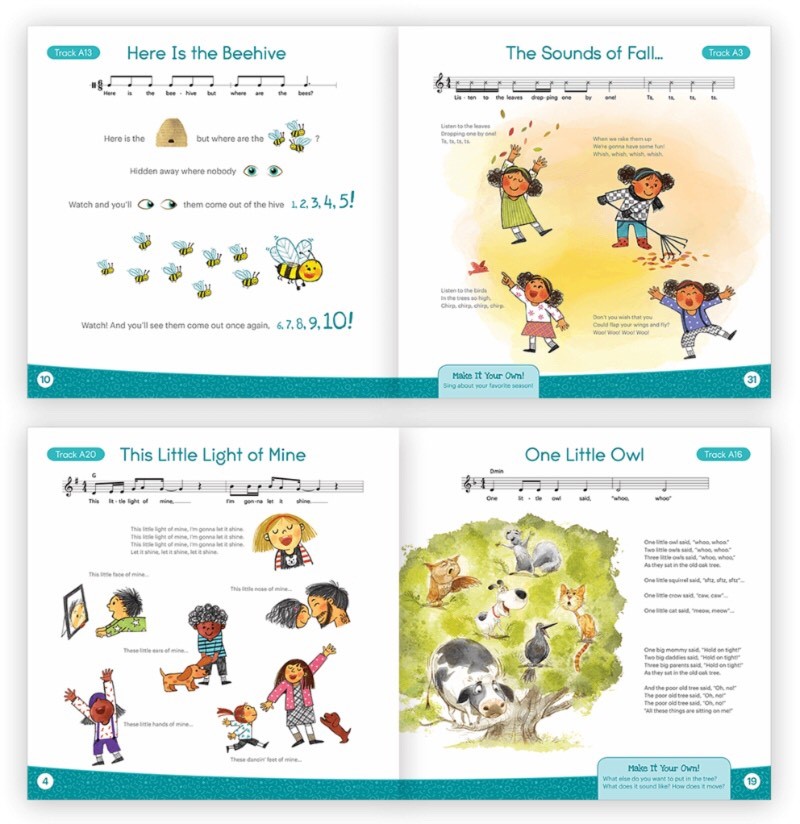 This week we introduced notation and note values using insects! We've had lots of fun with the students learning to read music notes, then creating their own chants and songs using the drums and bells.
This month we celebrate Montessori Peace day – and we are learning the international Montessori peace song "Light a Candle for Peace:" https://m.youtube.com/watch?v=K9M8SmWh2Fo
We are also continuing to work on solfege if you'd like to know more about what solfege is this site explains it beautifully: https://www.musictheorytutor.org/2013/03/18/what-is-solfege/
This week we introduced a new "call and response" song called Rico's Pizza! This song introduces the pentatonic scale. In class, we will be playing this song on bells and working on developing their ears to match pitch when singing alone. It is a fun song to sing in the car or at home too! Let your kids teach it to you! If they need help remembering here is the sheet music as well as a YouTube clip:  https://www.youtube.com/watch?v=Yva_QufXztM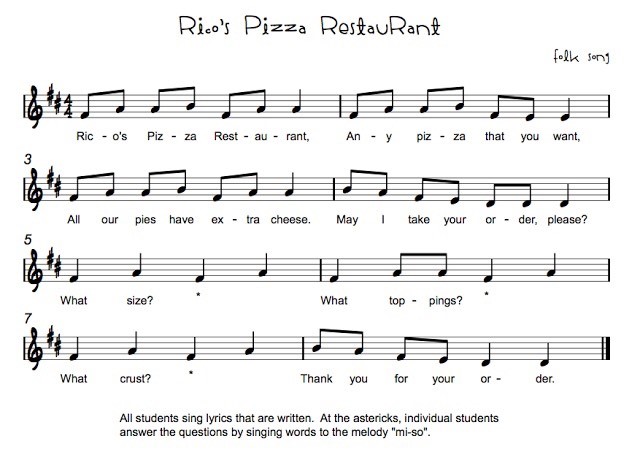 Another highlight of this year has been the puppet show! To perform this show the children must recognize the different musical themes in George Bizet's, Carmen Suite #1 – Aragonaise. They have classroom sets of the characters for the puppet show, but I have attached the images we used for the puppet show. I encourage you to print it out, and have your child perform it for you at home!
George Bizet's, Carmen Suite #1 – Aragonaise: https://www.youtube.com/watch?v=PCCLiuOQF88
It is a joy to make music with your children! Thank you for sharing them with me.
Kindly,
Kami Kerby
kkerby@santancs.com