Montessori Minutes 9/13
Happy Friday San Tan Montessori families,
We will be honoring our Grandparents this Wednesday, Sept. 18th . We wish them all things bright and beautiful and welcome them to join us at school.
Grandparents Day
This year grandparent's day will be different than in the past. We want to treat our grandparents to a lovely event that honors them along with their grandchildren with a memorable experience.
Bring your nut-free lunch and enjoy lunch with your grandchild in the coolness of our school gym.
Preschool and Half Day Kinders 10:30-11:30 in the gym with their grandparents. Students without visitors will stay in class.
K-8 11:30-12:30 in the gym with their grandparents. Students without visitors will continue their typical schedule with their teachers!
Grandparents and visitors will check-in with Ms. Icke and sign their preschooler out for the hour. Please note that the parent must add grandparent or friends to their emergency card if the parent is not present to be able to sign their child in and out. Please ask the parents to let you know if their child will or will not be participating in grandparents day. Please let Myra Icke in the Montessori office know if you have any questions.
Music Updates – by Kami Kerby
Would your child's grandparent like to join them for Music Class on Grandparents day this Wednesday?
Download our Music Newsletter for information on that and updates in our Music Together Program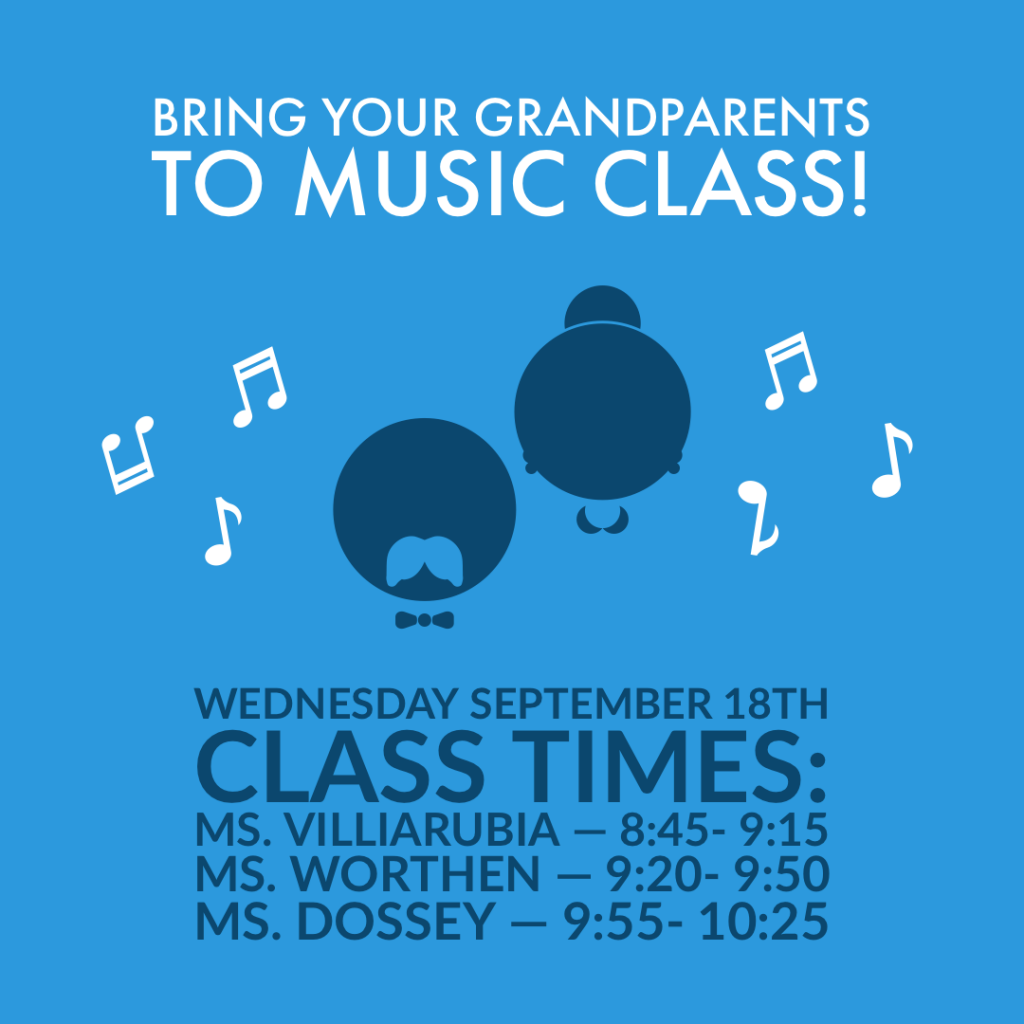 If you have not had a chance to watch the Music Together welcome videos I also encourage you to do that!
Explanation of material & app tutorial: https://vimeo.com/356993566
Sneak peek in our class: https://vimeo.com/356993967
Musically Yours,
Kami Kerby
In-School Preschool Music Together Specialist, San Tan Montessori
K-3 Music Specialist, San Tan Charter School
International Day of Peace and Outdoor Environment Updates – by Megan Hubbard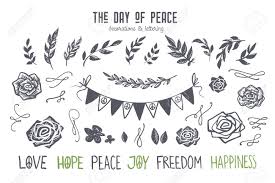 Download our Newsletter to learn all about how we are preparing for International Peace Day in the outdoor environment!
Warmly,
Megan Hubbard
Montessori Specials Teacher, San Tan Charter School, Recker Campus
Outdoor Environment Teacher, San Tan Montessori School
Donor's Choose
At this time, we are so excited to find that the Gates Foundation and Donor's Choose are currently matching teacher's projects at 50%. Therefore, our teachers are filling out projects at this time. If you would like to donate or send this link to family and friends donate please do…Ms. Hubbard worked with Ms. Wickland to create and submit a donors choose project for our outdoor environment.
Preschool Dates to Remember and Notables:
9/18 – Grandparents Day and Outdoor environment planting-both preschool & elementary
https://www.signupgenius.com/go/805094ba8ae22a3fc1-fall
9/20 – International Day of Peace-Wear Peace Shirts-Stay and Sing/celebrate with us @ 9am
10/1 -10/4 –Usborne Book Fair Event
10/4 – No School-Parent-Teacher Conferences
10/7 – 10/11 No School Fall Break
Lunch Orders 
Everyone (even returning families) will need to re-register for a new account on the system. If you are interested in participating in a hot lunch for the upcoming school year, please click on the link below. All hot lunches come with a meat, vegetarian, or salad option as well as 2% white milk or water at the cost of $3.75 per day. All October lunch orders MUST be completed by the end of day Monday, September 23rd at 11:59 PM
October's Lunch Menu is ready at http://secure.santancharterschool.com/
STCS Recker Campus Yearbook for Sale
Our 2019-2020 Recker Campus Yearbook Team is pleased to announce the Premiere Sale of this year's Recker Campus Yearbook. Copies of the Yearbook can be ordered online or over the count (with the attached Order Form). Our Yearbook theme this year is "Roadrunner Respect: What Goes Around, Comes Around" and the Team is excited to be creating and providing our families with a 100-page book of San Tan Memories including our San Tan Montessori preschool!
Order Link: https://www.yearbookordercenter.com/?event=general.displayLanding&jobnumber=21041
NOTE: Price increases to $35 on October 6th. In addition, this year we are asking for your help! If you attend one of our wonderful San Tan Recker activities or sporting events and capture that amazing pictures, we would love for you to share it with our Yearbook Team. Many of our pictures last year were contributed by parents and teachers, and we hope to capture more of these Picture Perfect Moments for this year's book. All images must be unedited and be a minimum of 500kB large. eShare: http://www.hjeshare.com/eShare/?code=STCS2020 If parents prefer to download the app from the App Store, they can enter the school code STCS2020. If you have any questions, please feel free to email our Yearbook Advisor, Ms. Kisler, at kkisler@santancs.com.
Sincerely,
Ms. Rita Sippel, M. Ed.
Director, San Tan Montessori School
Chief Customer Officer / Assistant Superintendent, San Tan Charter School, K-12
Recker Campus
3959 E. Elliot Road
Gilbert, AZ 85234
Southwest corner of Higley and Recker Roads
Power Campus
3232 S Power Road
Gilbert, AZ 85234
Northwest area of Power and Elliot Roads