A Night in Atlantis
Join us for a Magical Evening!
Saturday, February 29, 2020
Doors open at 6:00 PM, Dinner starts at 7:00 PM
Recker Campus Gymnasium – 3959 E. Elliot Road Gilbert, AZ 85234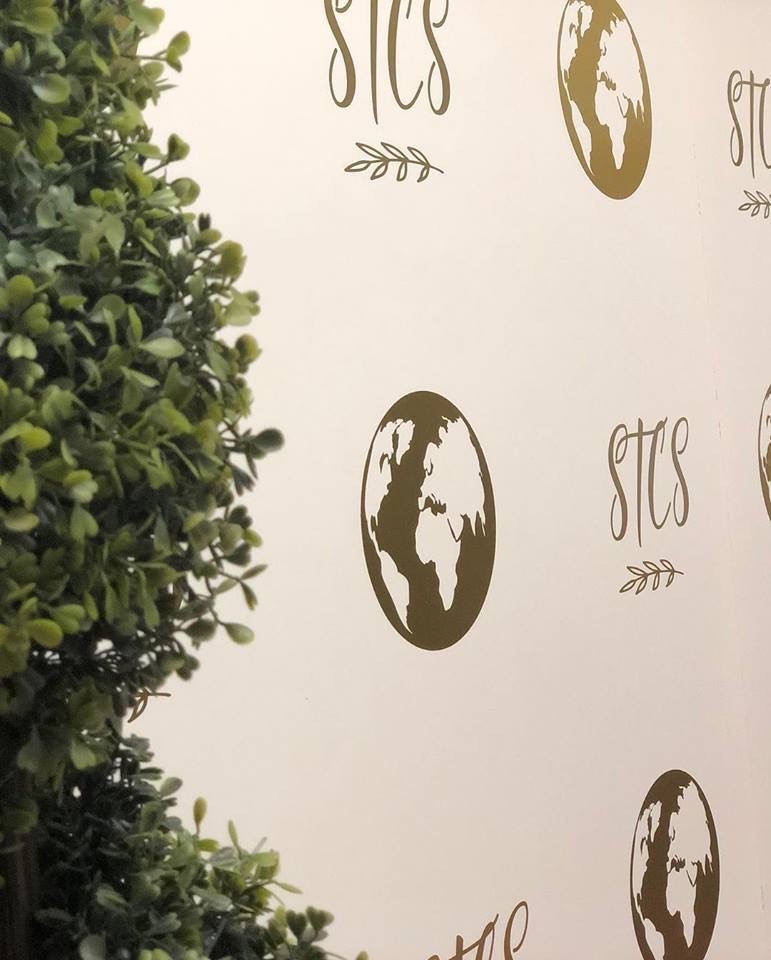 History
The San Tan Montessori Fundraiser is a favorite community tradition for years. Each year as our program has grown, the community has come together to support new classrooms, materials and staff members. Some of the benefits to the community have included materials for our Outdoor Environment, Music, Classroom, and Playground.
Why?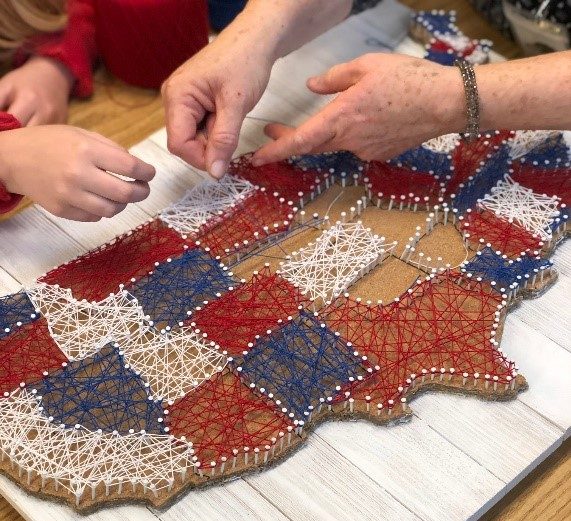 This year we are pleased to announce that the funds raised from A Night in Atlantis will be supporting our two new classrooms, the Infant room and Upper Elementary class as well as continuing to support our incredible PreK – 6 Teachers, Students, Makerspace, and Outdoor Environment.
What You Will Experience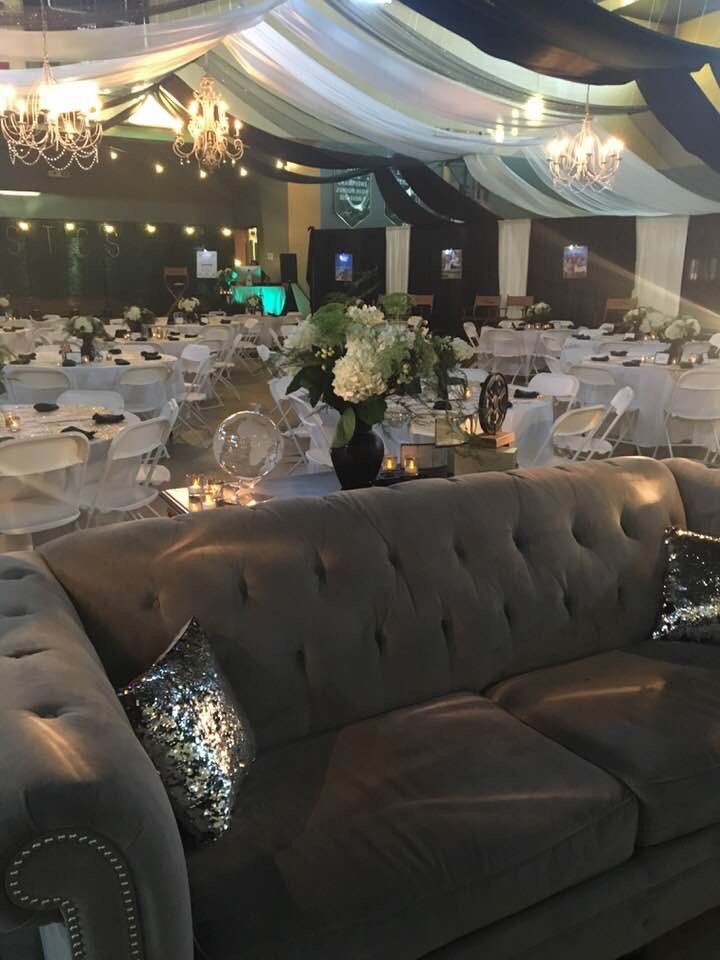 If you have never been to one of our fundraising events before, you will not regret choosing to attend this one!
You will be immersed into the magical underwater world of Atlantis. This themed event is like no other school event you have attended. The formal fundraiser boasts a fine dining experience provided by Intentional Food and Executive Chef Ned, a dessert bar and choice of beverages to be enjoyed with your meal.  A special program is created by staff members and students to entertain during the dinner with an Art auction to follow. All items auctioned go home the night of the event with proceeds going directly to the intended destination- which we can do because of our consistent and generous sponsors who have watched and supported our Montessori program growth.
VIP Tickets: $60
General Admission Tickets: $35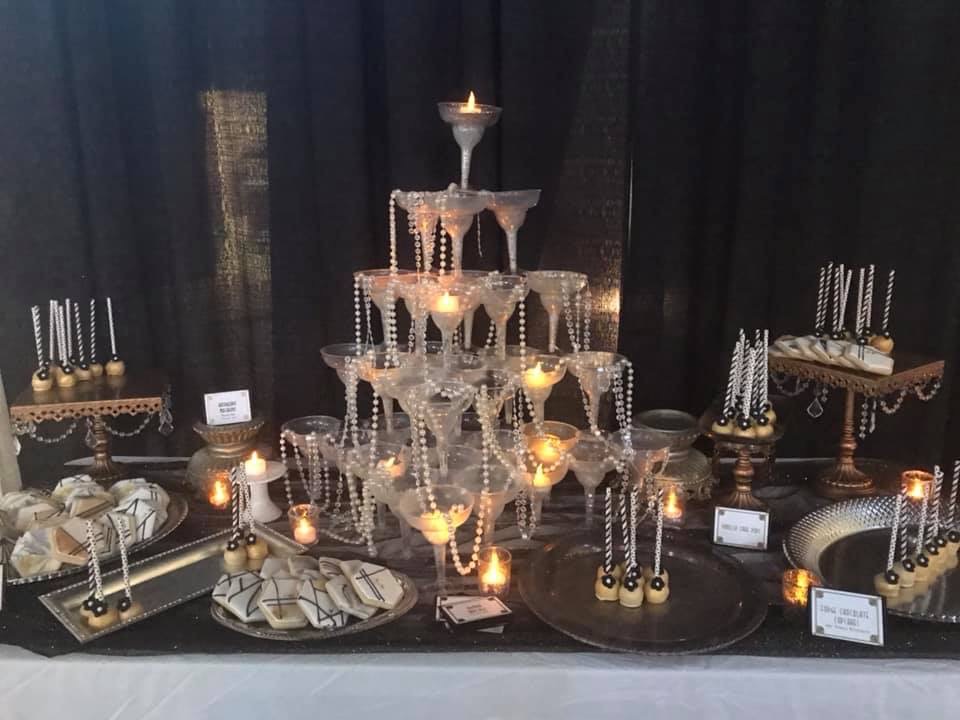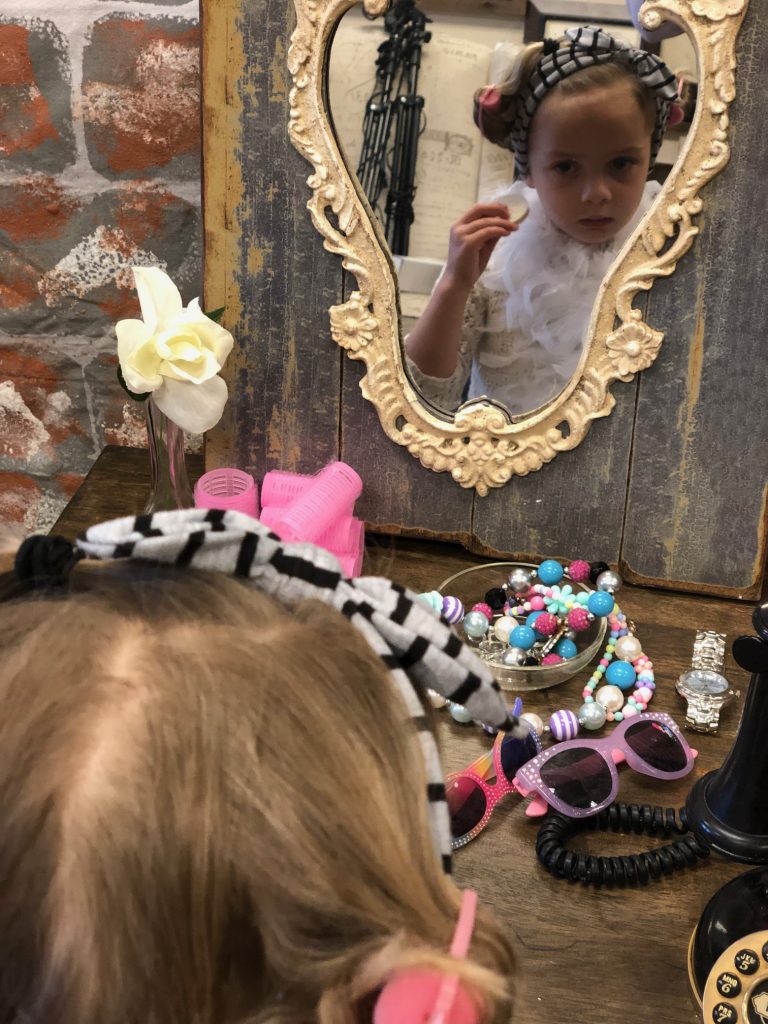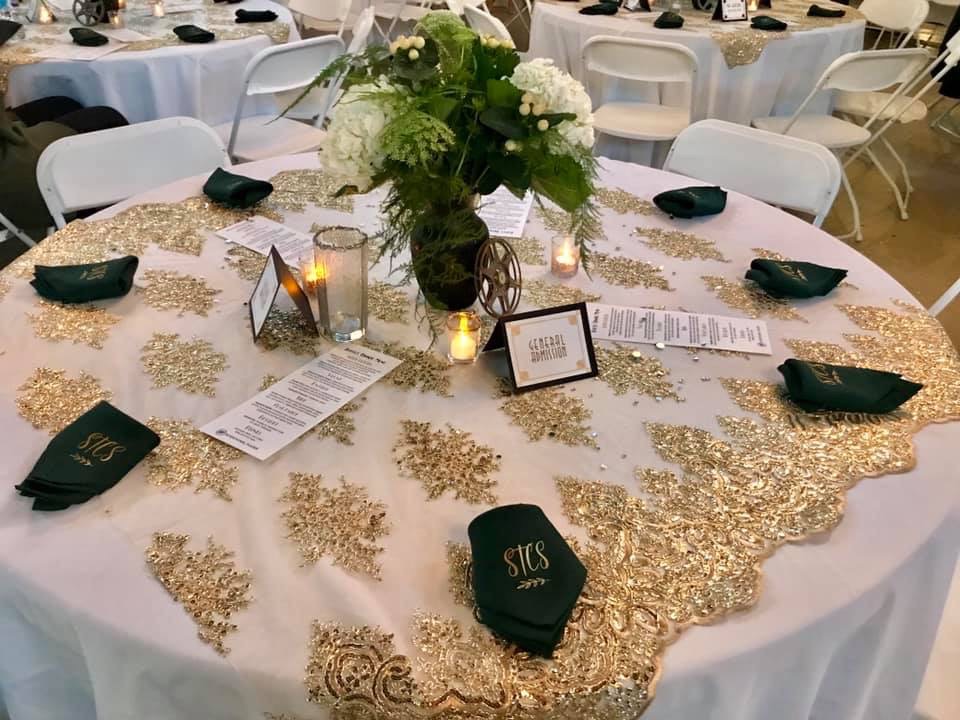 Sponsors
Our events are made possible by generous sponsors. Because of our sponsors, we are able to fully fund the goals of the program and the event. If you are interested in becoming a part of the event, please reach out to Dr. Kristofer Sippel at Ksippel@santancs.com.
Multiple sponsorship opportunities, all include a table for 8.
Learn more about our sponsors by selecting their logos and visiting their site.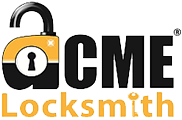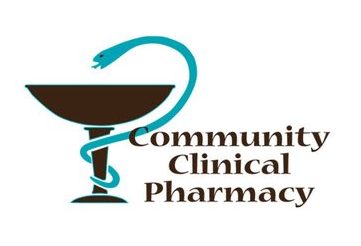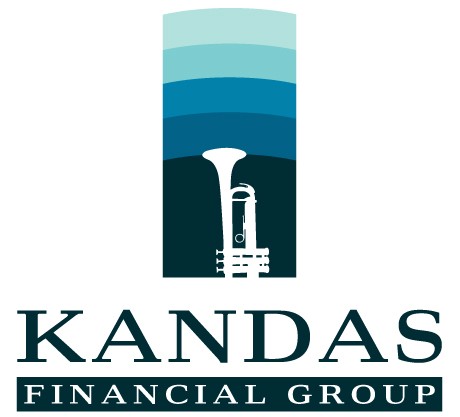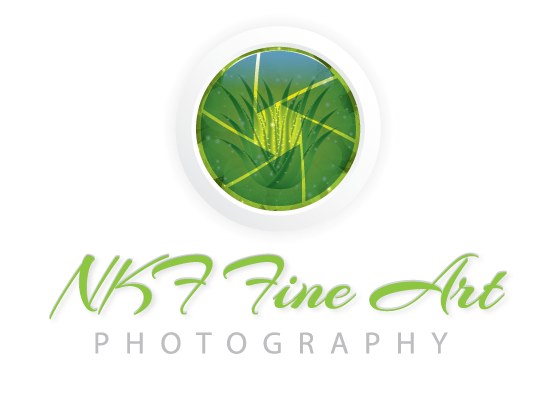 Any questions about the event, please contact Brigette Heller at bheller@santancs.com or by calling 480-222-0811.