How to set up your STCS email account and calendar to your iPhone or iPad.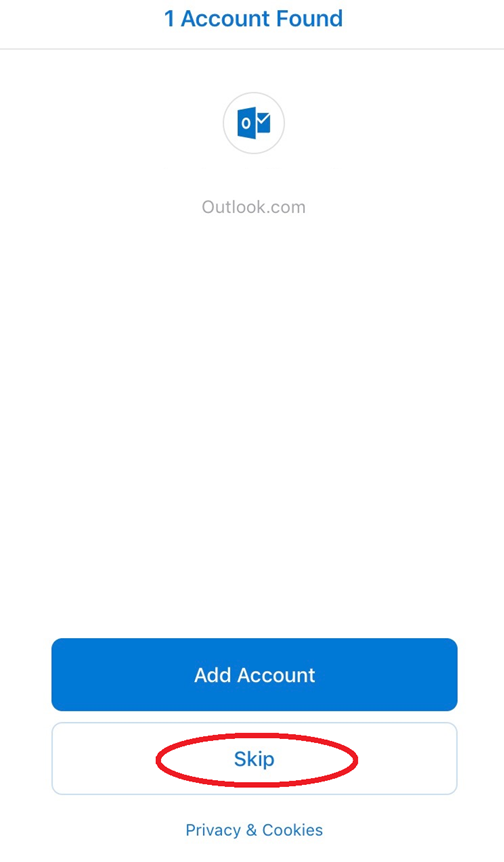 3. Type in your email address.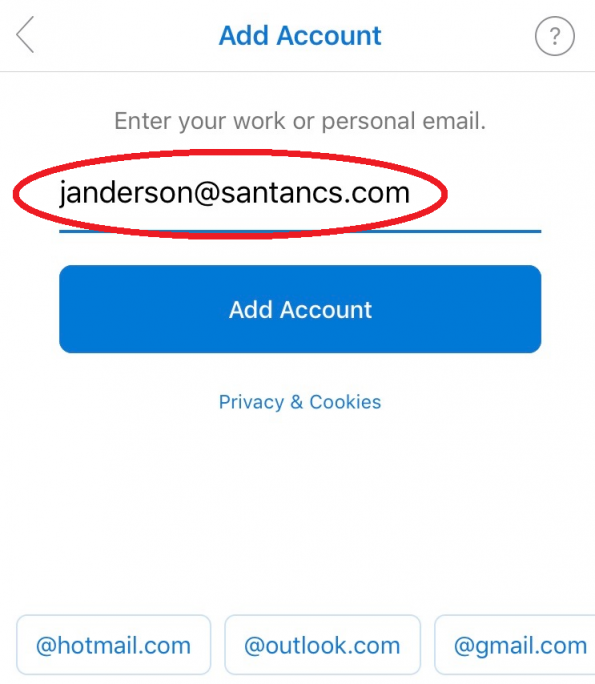 4. Turn on Advance Settings.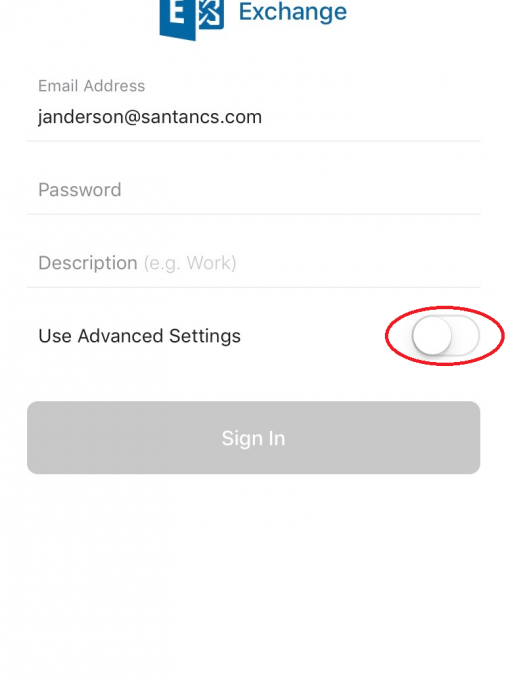 5. Type in your Username & Server Information.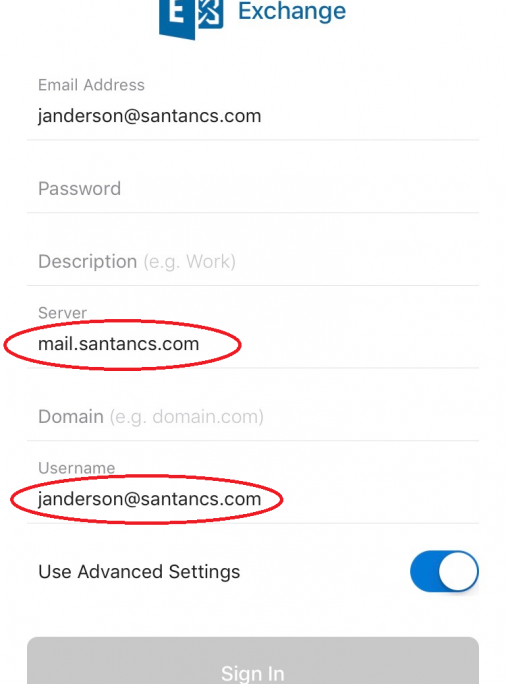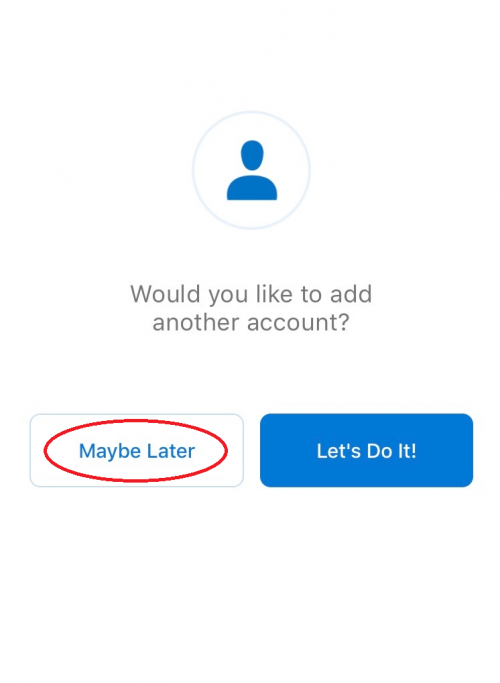 7. (Optional) Tap your user icon.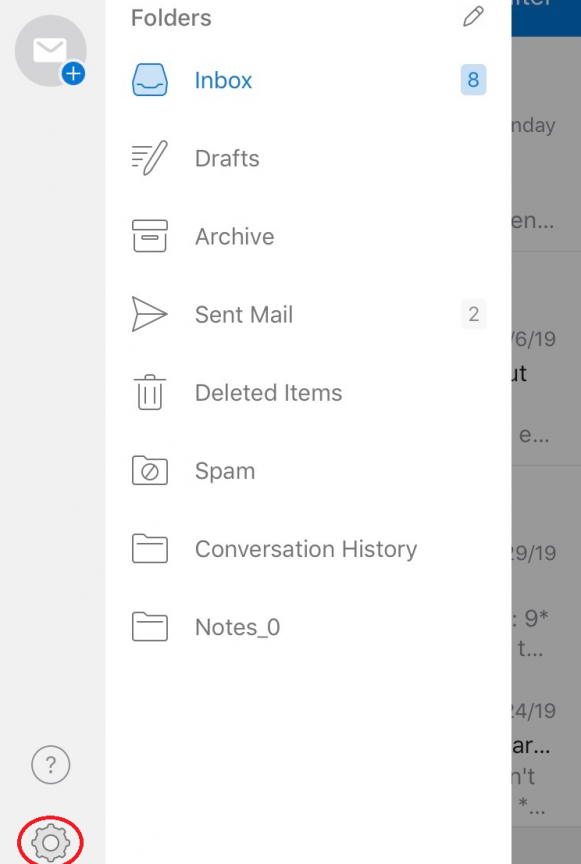 9. Tap Get Outlook for IOS & Type in your preferred signature.