Android Email Setup Tutorial
How to set up your STCS email account and calendar to your Android Phone or Tablet.
1. Open the Settings app.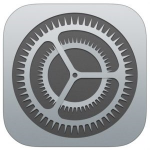 2. Tap Passwords & Accounts.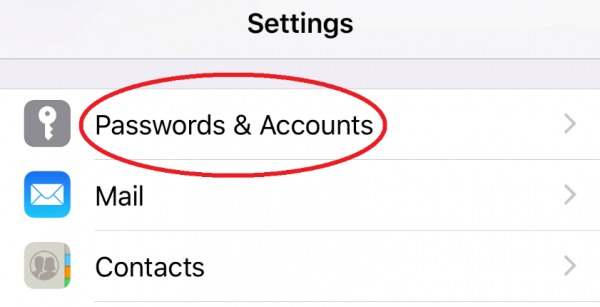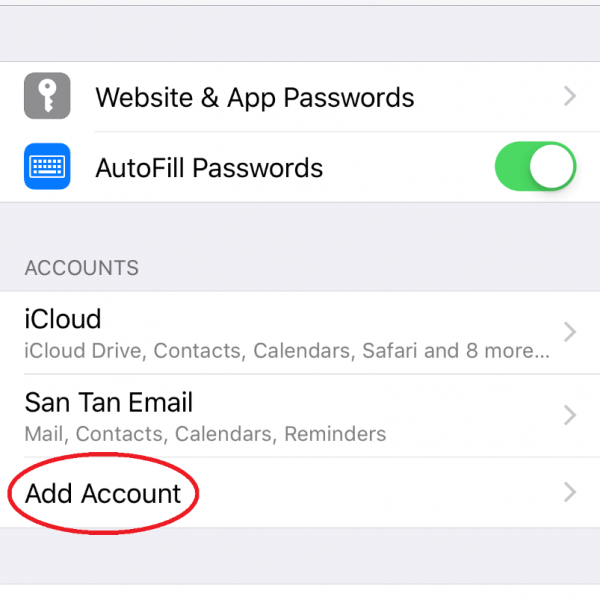 4. Tap Microsoft Exchange.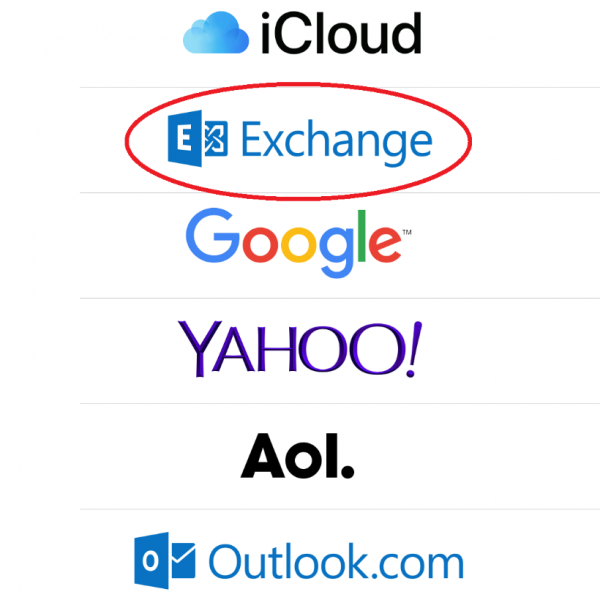 5. Type in your email address, (optional) a description for the account, and tap Next.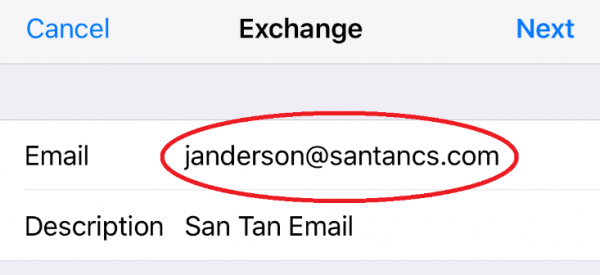 6. Type in your account password. (provided by IT department) and tap Next.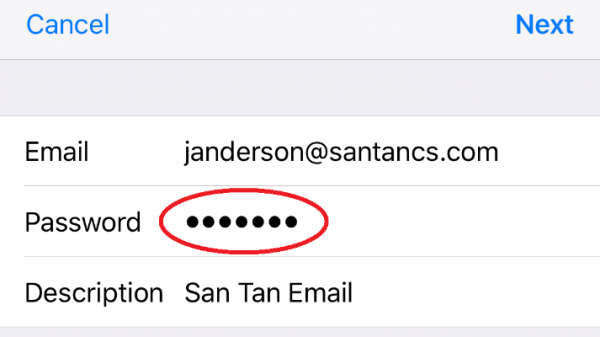 7. Fill out the remaining information for your account as follows and tap Next:
Server:santancs.com

Domain: santan

Username: [first initial][last name]

Password: [same as step 6 above.]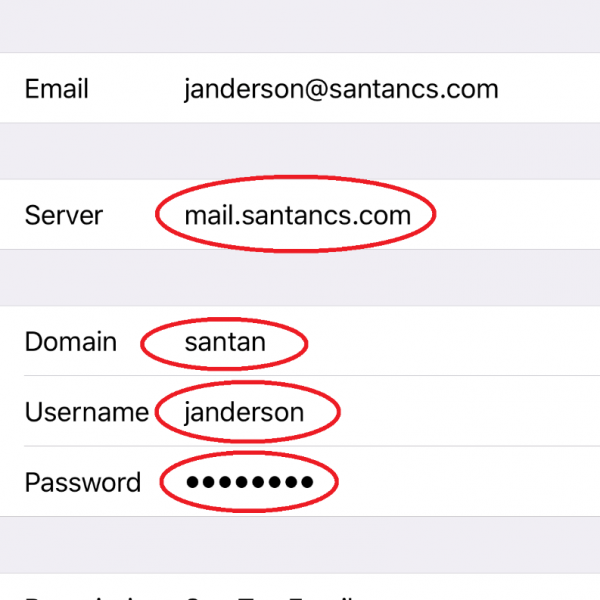 8. Set your mail preferences as recommended below.