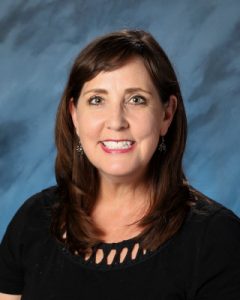 Stefany CambaKindergarten Teacher

Brigham Young University
B.A.
My Why Story
This will be my fifth year teaching at San Tan Charter School, seventh year teaching Kindergarten, and 12th year teaching over all. I started teaching at Rancho Solano Private School in the preschool department as a co-teacher. While there, I enjoyed working in several different teaching positions including one year as the general music educator (pre-school thru 4th grade) and pre-school art teacher.  
Although I enjoyed all the different teaching experiences, kindergarten is my "sweet spot".  Their loving natures and enthusiasm for learning can't be beat.