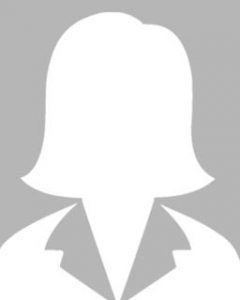 Nicole BledsoeSpecial Education/ESS Paraprofessional & Aftercare Teacher
My Bio
Hello! My name is Nicole and I feel blessed to be a part of the San Tan Charter school team. I'm originally from the Hoosier state of Indiana. My family and I have been living in Arizona for about 9 years.  We love that the Arizona weather allows us to be outside anytime we want…without the worries of cold and snowy weather.
I've worked within the education system in IN and AZ for over 15 years. My roles have been both a teacher and a paraprofessional. I truly enjoy working with children and supporting them on their journey of success. Children really do make the world a better place.
When I'm not working I enjoy spending quality time with my family, traveling, studying my Bible, listening to music/dancing, watching my favorite T.V. shows, and just having fun.
Birthday: Aug 5th
These are A Few Of My Favorite Things…..
Color(s): Green, Pink, Yellow & Orange
Flower(s): Roses
Healthy Snack(s): Berries, Almonds & Cashews
"Junk Food" Treat(s): Lindt Milk & Dark Chocolate/Kettle Brand BBQ Chips
Drink(s): Coffee & CORE Water
Scent(s)/Essential Oil(s): Lemon/Mint/Clean & doTerra - Breathe
Game(s): Wheel of Fortune & Jeopardy
Sit-Down Restaurant(s): Charleston's & Cracker Barrel
Fast Food Restaurant(s): Culvers & Panda Express
Place(s) to Receive a Gift Card: Target, Natural Grocers, or Whole Foods
Most used school/office supply: Post It Notes
What I would really like is: a vacation to Tahiti
Heroes: Jesus
Hobbies: Reading