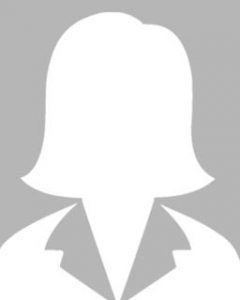 Lacey MerrillMontessori Primary Assistant

Arizona Montessori Teacher Education Program
Early Childhood Educator
My Bio
I started my career at a preschool within a special needs program. I am a Montessori child and grew up in a Montessori Environment/Community, I always knew that I wanted to be a Montessori Teacher after watching my mum for so many years. Right after High School taking Childhood Development course and I'm currently attending Arizona Montessori Teacher Education Program to become an Early Childhood Educator.
Birthday: May 3rd
--- My Favorite Things ---
Color(s): Yellow, orange
Flower(s): Orchids, Marigolds
Healthy Snack(s): Fruit
"Junk Food" Treat(s): Ferrero Rocher, gummies
Drink(s): Lemonade, water, coke
Scent(s)/Essential Oil(s): Lilac, floral scents
Game(s): Group party games
Sit-Down Restaurant(s): Olive Garden
Fast Food Restaurant(s): Chik-fil-a
Place(s) to Receive a Gift Card: Amazon, Target
Most used school/office supply: Sticky notes
What I would really like is: To be a mom and wife.  Have a family someday.
Heroes: My dad
Hobbies: Singing, baking, dancing, cooking