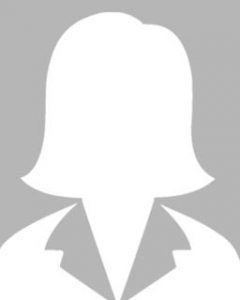 Alyssa RohrMontessori Primary Assistant
My Bio
The reason I chose to teach is because it is beautiful to watch the moment a topic clicks with a student and they understand it and can't wait to show off they've learned. It becomes a privilege to see how proud a student is, when they succeed after they have worked so hard. I want to be part of the future and to help more students find their path.
Birthday: June 11
--- My Favorite Things ---
Color(s): Pink
Flower(s): Calla Lily
Healthy Snack(s):  Watermelon
"Junk Food" Treat(s): Chocolate
Drink(s): Coffee
Scent(s)/Essential Oil(s): Lavender
Game(s): Battleship
Sit-Down Restaurant(s): The Club Tavern & Grille
Fast Food Restaurant(s): Chik-fil-a
Place(s) to Receive a Gift Card: Amazon
Most used school/office supply:  Colorful pens
What I would really like is: a good conversation!
Heroes: Superman, Spiderman
Hobbies: Crafting; sewing and crocheting